Absen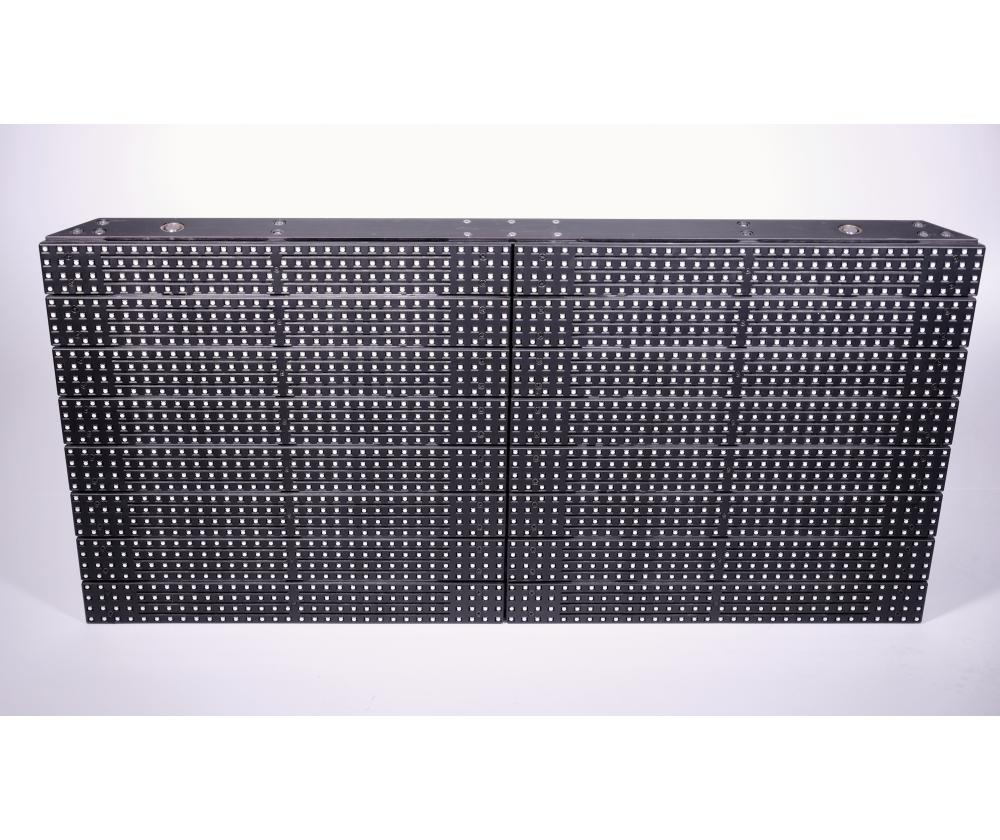 15.6mm Indoor/outdoot semi-transparent LED video wall.
SKU:
30201 ,
Quantity available:
2
11988,00 €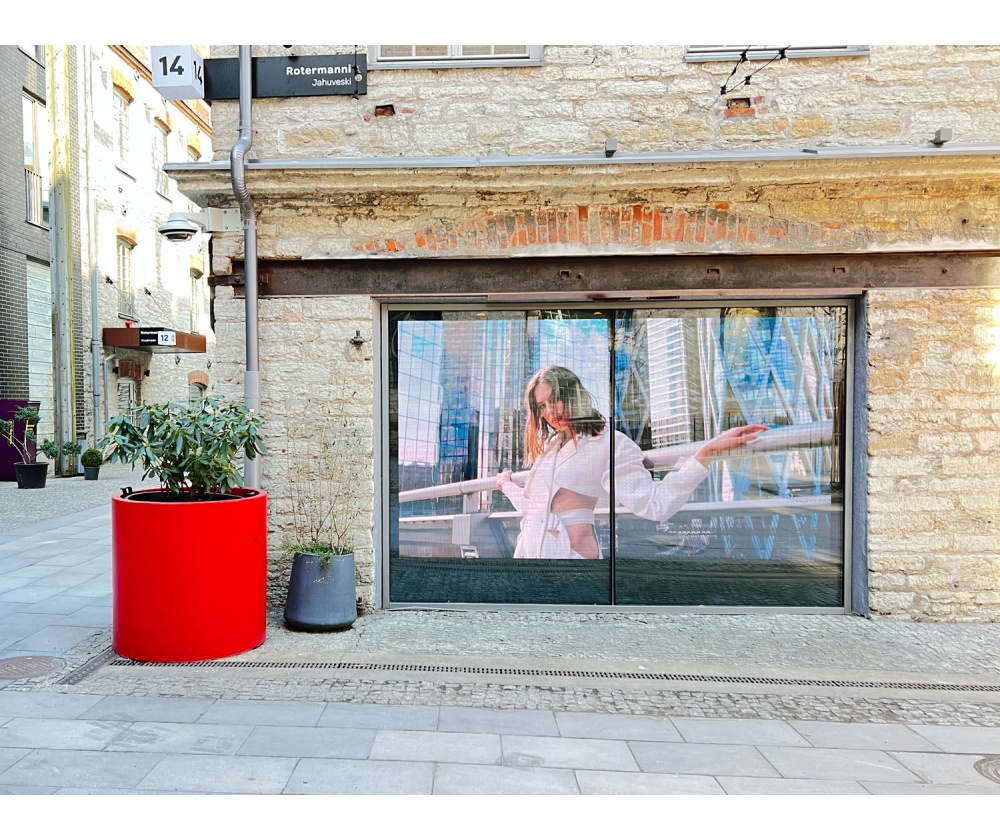 LED screen for indoor use
Screen size: 3456x2016 mm (6,97m2)
Brightness: 1100 nit
Pixel pitch: 4mm
Whole screen resolution: 1296x504 pix
Set includes Absen LED Pro-XGA sending card, Brightsign HD223 media player and rectangular truss frame for the screen.
Screen is sold by Absen distributor in Estonia that also offers after sales service.
SKU:
23412 ,
Quantity available:
1