Martin Audio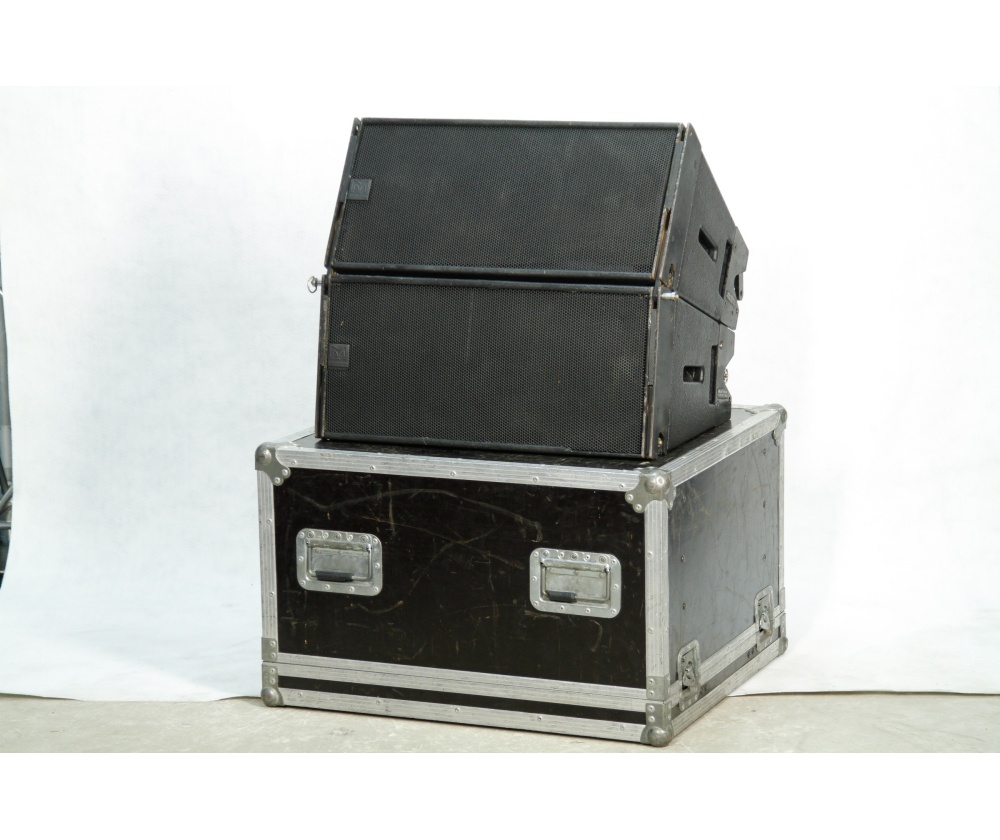 Martin Audio W8LM (8 pcs) with two flightcases for four speakers
Martin Audio W8LMD (4 pcs) with two flightcases for two speakers
Martin Audio WS218X (6 pcs)
Martin Audio 3.0 amplifier (4 pcs)
Martin Audio 4.2 amplifier (2 pcs)
BSS FDS-366 PA controller (2 pcs)
Set includes rigging frame, stacking frame and frame for pole mounting. Subs have pole attachments.
SKU:
10240 ,
Quantity available:
1
52560,00 €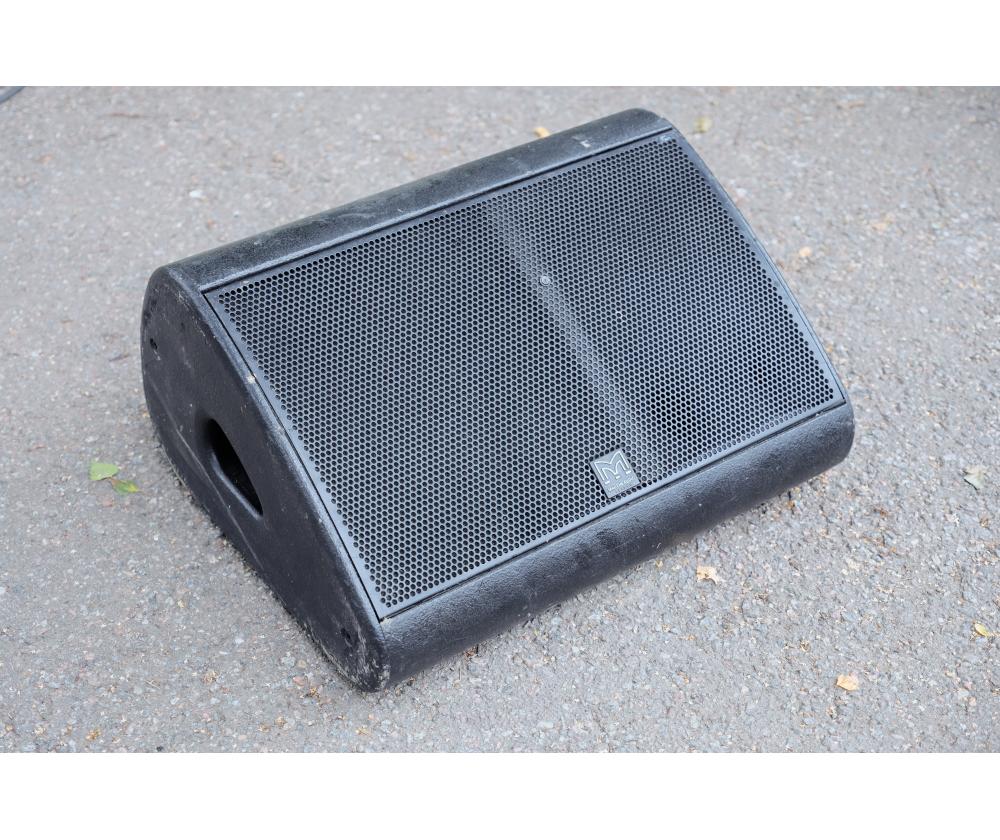 The Martin Audio LE1200 is an ultra-compact, high performance stage monitor which combines maximum enclosure volume with optimum presentation angle in a low profile, contemporary design. It features a high-specification 12" (300mm) low frequency drive unit and a 1.4" (35mm) exit compression driver mounted on a differential dispersion horn. Differential dispersion technology increases the area over which a constant SPL and consistent frequency response is maintained at ear height, enabling the artist to move around more freely.
SKU:
11004 ,
Quantity available:
17
2640,00 €